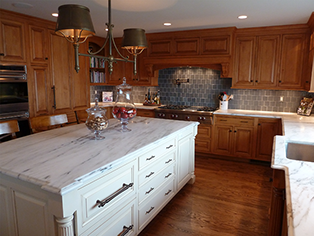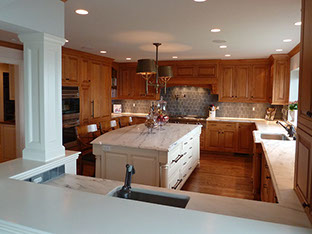 MY PROJECTS
TRADITIONAL/COUNTRY KITCHEN
TRADITIONAL/COUNTRY KITCHEN
2 -View of the Cove
This was a wonderful project to work on. We used
a combination of stained and white painted cabinetry, and glass backsplash tile that looks like the ever-changing grey-blue water off the Long Island Sound. The views from every room captivate and promote relaxation, and the owners have exceptional taste and furnishings. Though the home's interior appears fairly formal, the clients
are a relaxed family whose grandchildren run freely about enjoying the beautiful surroundings.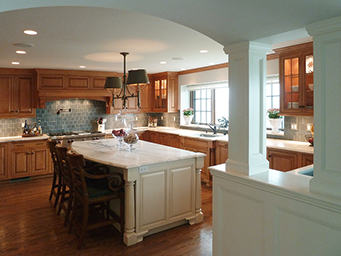 © 2018 Lorraine Frye Design – All Rights Reserved