MODERN/CONTEMPORARY BATHROOMS
MY PROJECTS
3 -Calm Manhattan Bath
This is a small 5' x 8-1/2' NYC apartment bathroom in a very nicely-located building.
We upgraded to a modern aesthetic by taking out the bathtub, using large format 2' x 2'
tiles on all of the walls and the floor and installing
a no-sill shower with a linear drain.
The custom cabinetry is bleached walnut and the fixtures are of top-notch quality.
The simplicity of the materials gives a clean, spa feeling.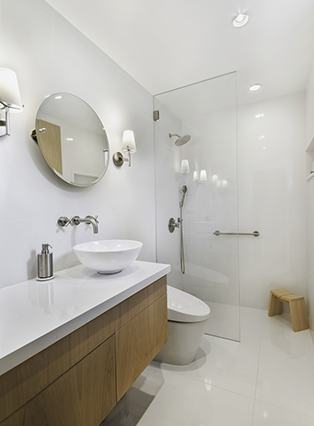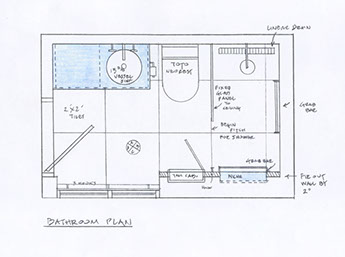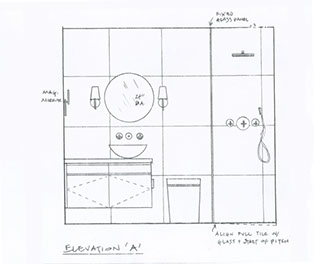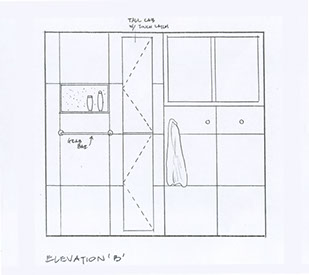 © 2018 Lorraine Frye Design – All Rights Reserved